Contactless Self-Check-In Instructions
Check-In after 2:00 PM.
Check-Out by 11:00 AM
Now you don't have to worry about your arrival time. You can check in yourself and get your keys from the key boxes that are installed right next to the door of your room.
Google Maps Directions:
---
Check-In – Room Electricity Card

You will receive your personal key box code a few days before your check-in date.
In the key box, you will find your key and the electricity card for your room. Please do not separate those two. You can plug the electricity card in the dedicated position after you enter the room (on your left hand on the wall). The card must remain there for the room to be electrified.
---
Keybox Instructions
First look for your room by checking the name in your reservation (also included in the email/SMS with the check-in instructions).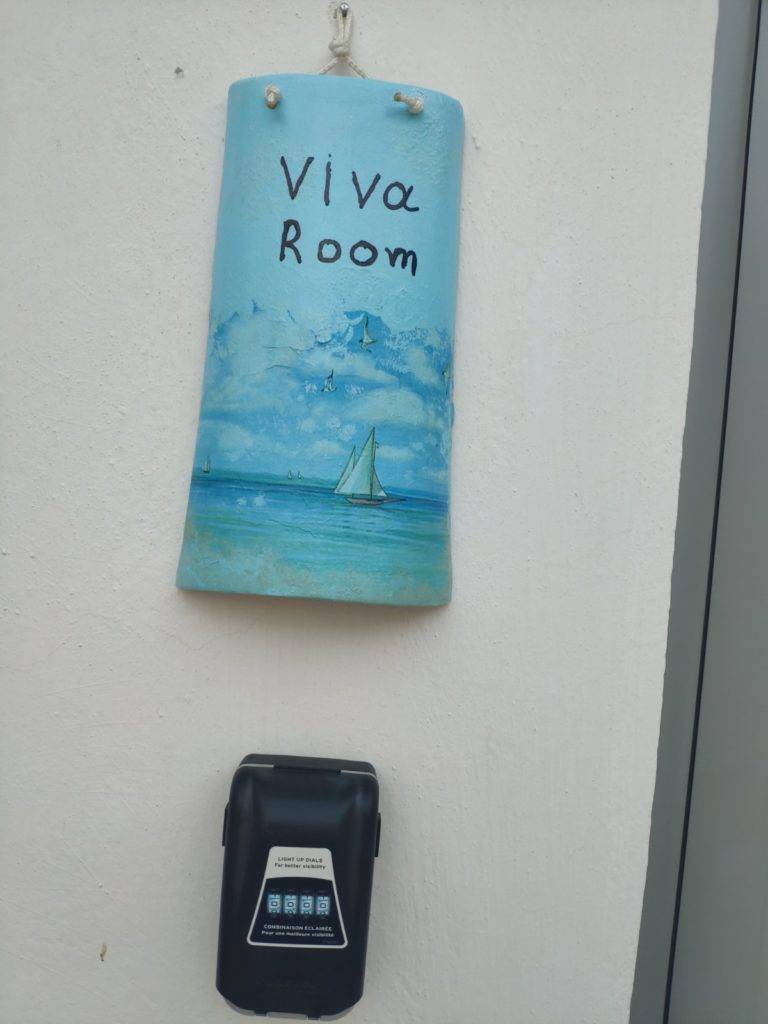 ---
1. Pull the plastic cover from the top to uncover the keypad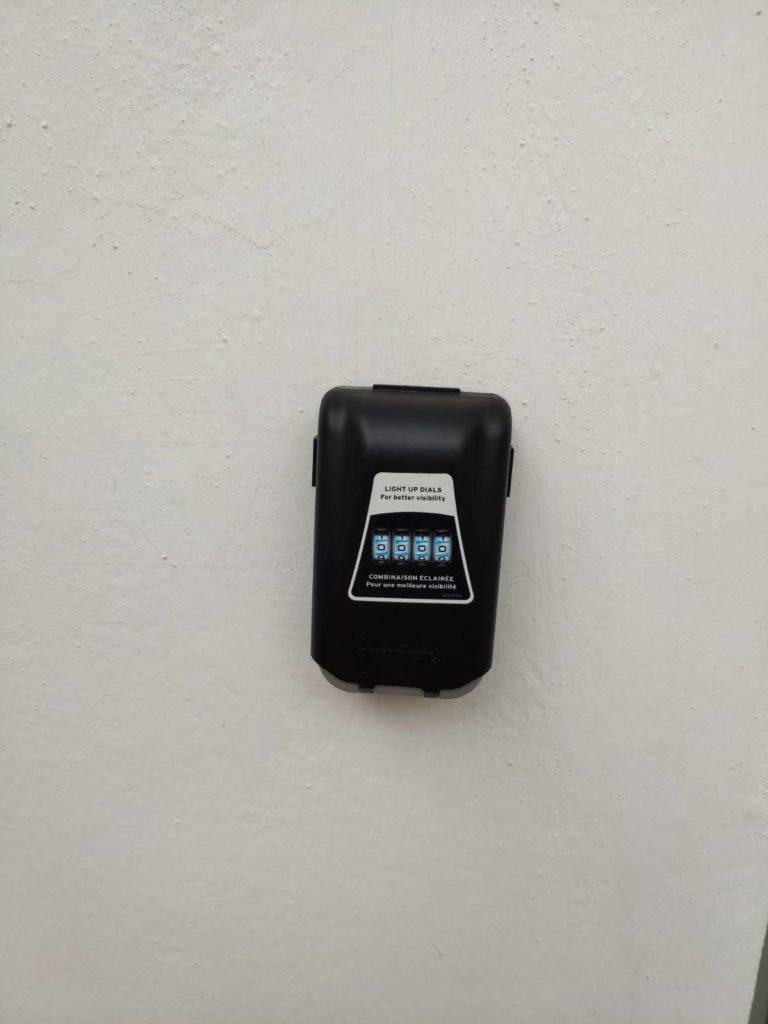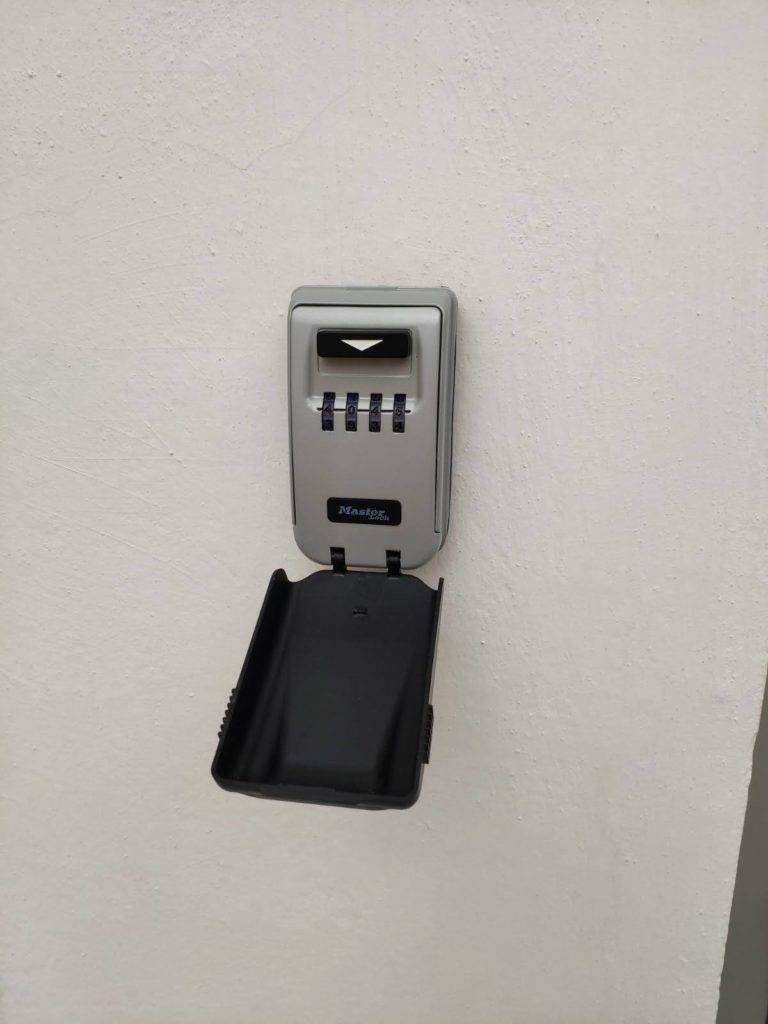 2. Use the code you received by email by rotating the numbers on the keypad.
3. When you set the correct code pull the black lever on the top, to open the box.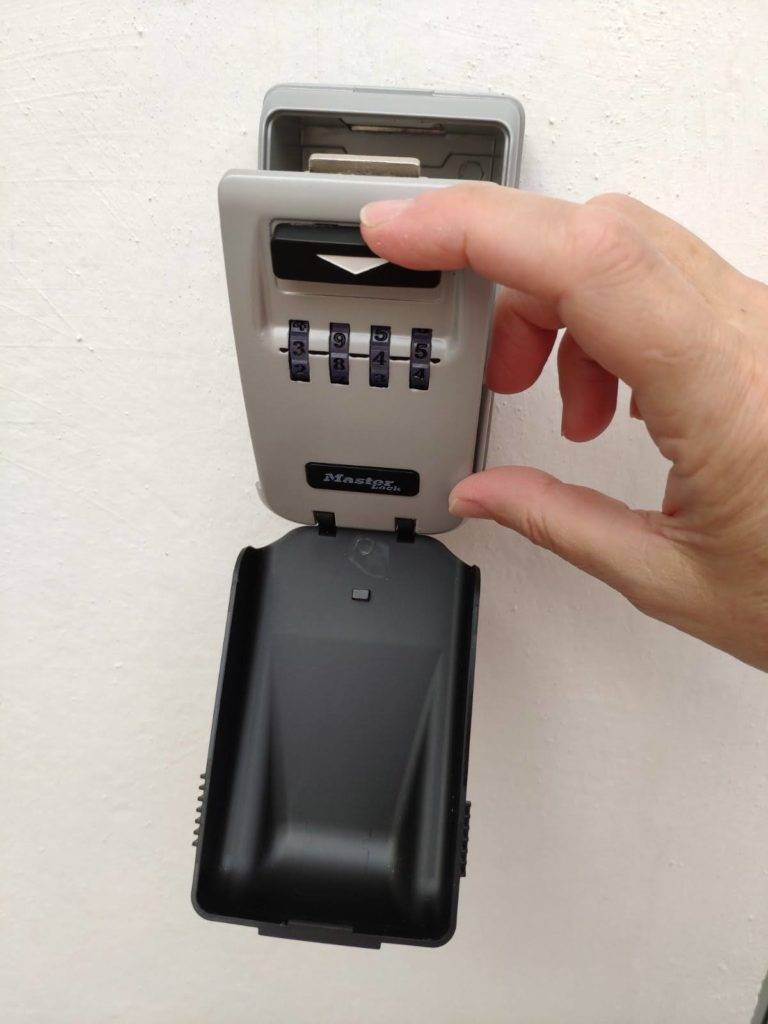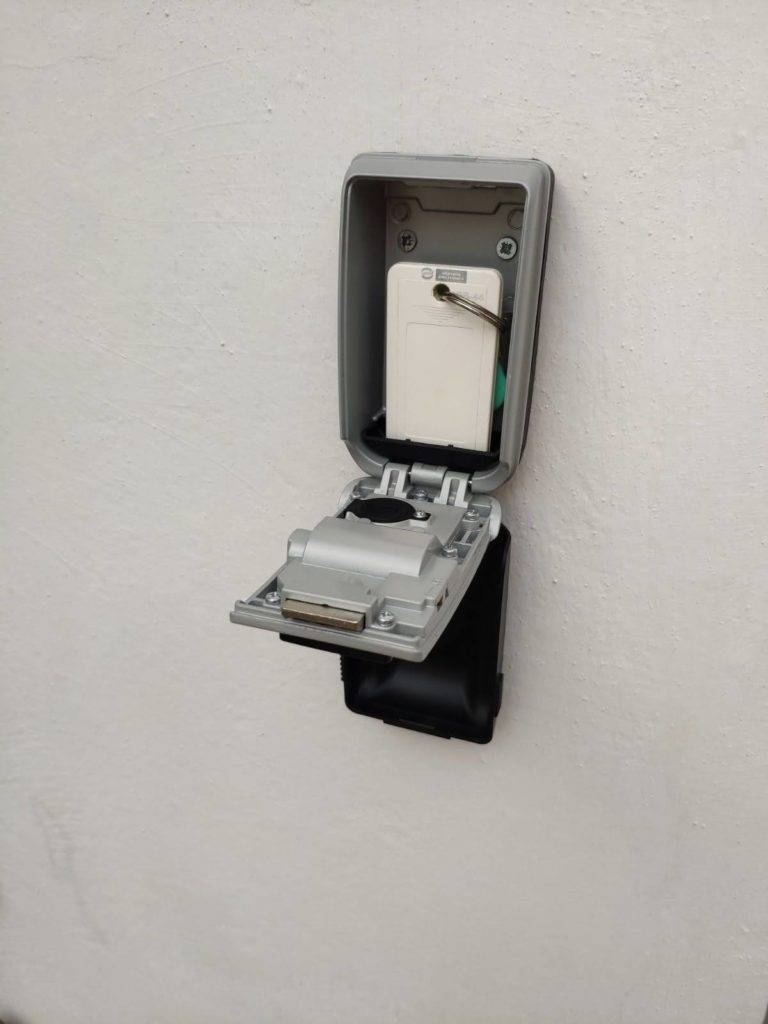 That's it! If the box does not open please check that you have used the correct code.
In case you have any difficulty you can contact us by phone or via WhatsApp at:
+306945512424 or by email at info@vivaelafonisi.com
WiFi Password: elafonisi